One of the most, if not the most common frustration for EV drivers is charge price. We've got strong opinions that price transparency and market transparency are key to accelerating the energy transition and that EVs can be the heroes of this change. The current state of the energy market has drivers asking whether they're getting a fair price, particularly when a charger can be 2-3x more expensive than a similar charger just down the street. 
Why is price transparency so hard?
Information is not readily available –  Charge point operators and charge card providers don't always have an app to explain pricing. When an app is available, the information is not always consistently available; when it is available, it's often not clear how the pricing is built up.
Service providers have different business models – these are the businesses that enable drivers to charge their car from chargers with apps or charge cards. The prices drivers pay could look like: 

The operator fee plus a transaction fee 

The operator fee plus a subscription fee 
A flat rate per kWh 
Bundles of kWhs 
Our features help EV drivers find a charger at a fair price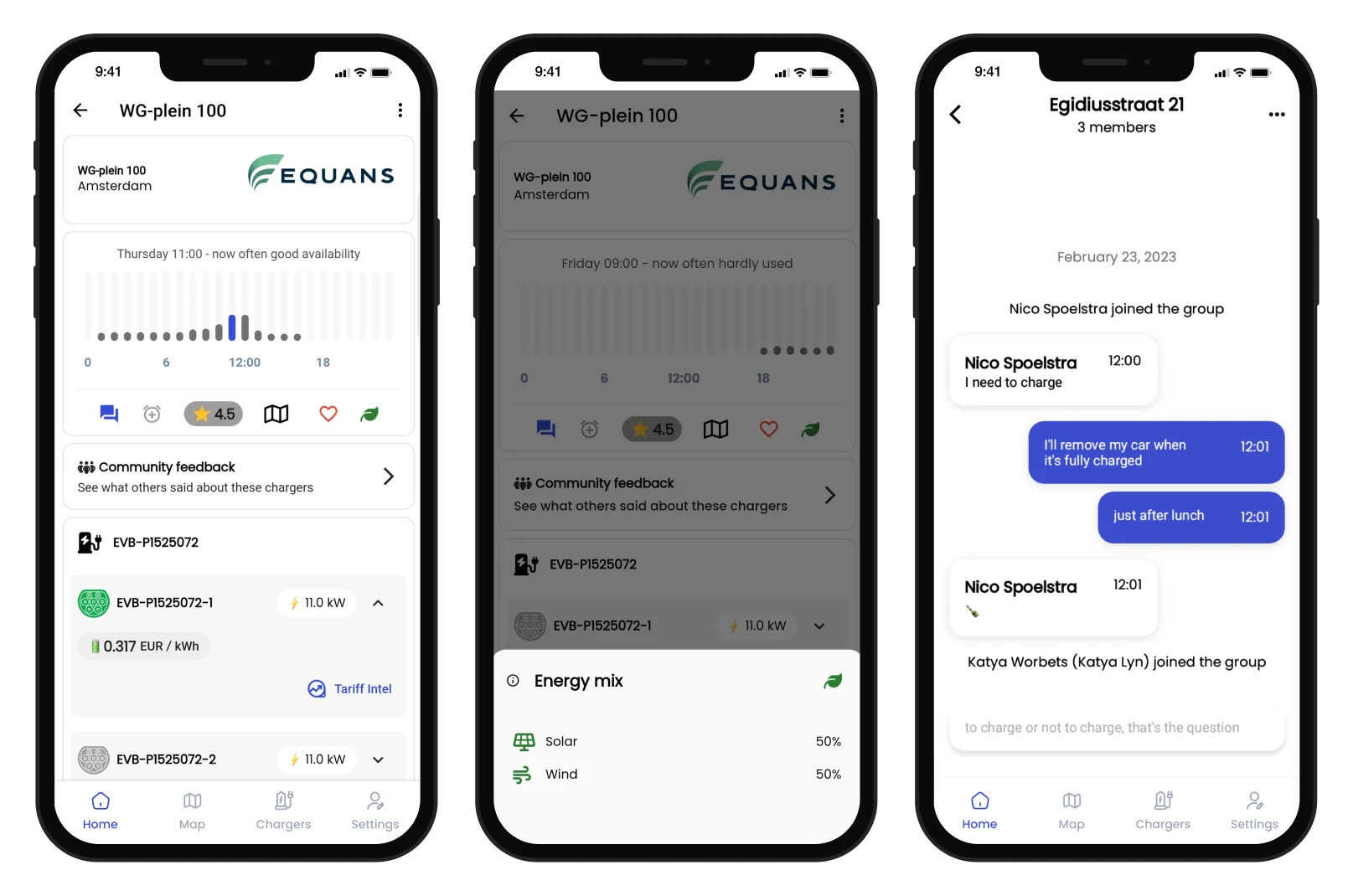 We already also have several features in our app that help EV drivers charge for cheaper. 
Lower your charging costs with a subscription – we offer a low- cost subscription that gives you access to the cost price from each operator. A Tap subscription can save you up to 10% transaction fee every time you charge with us.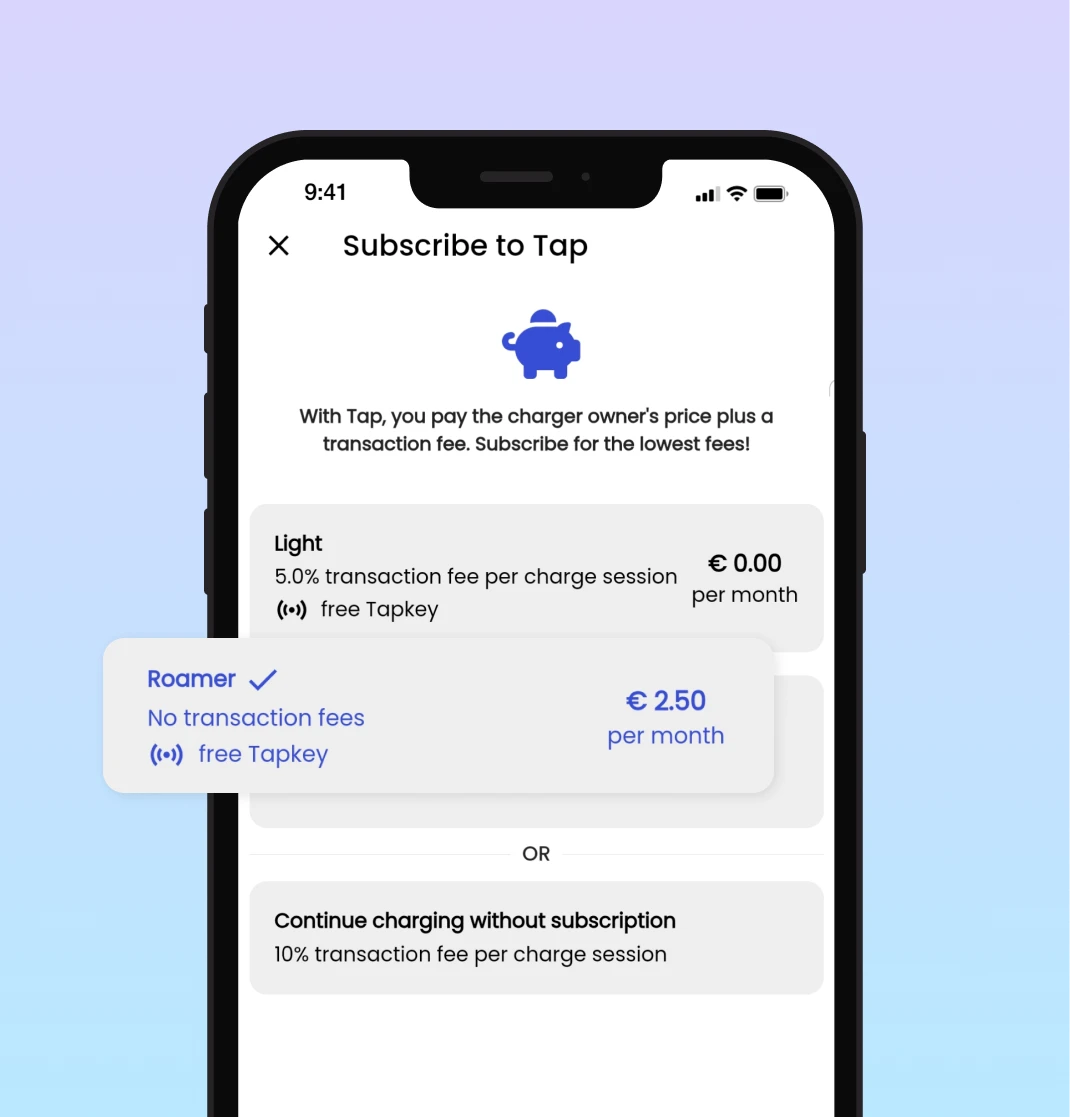 See pricing for every charger in our map – that means you can visually find the cheapest charger in your neighborhood really quickly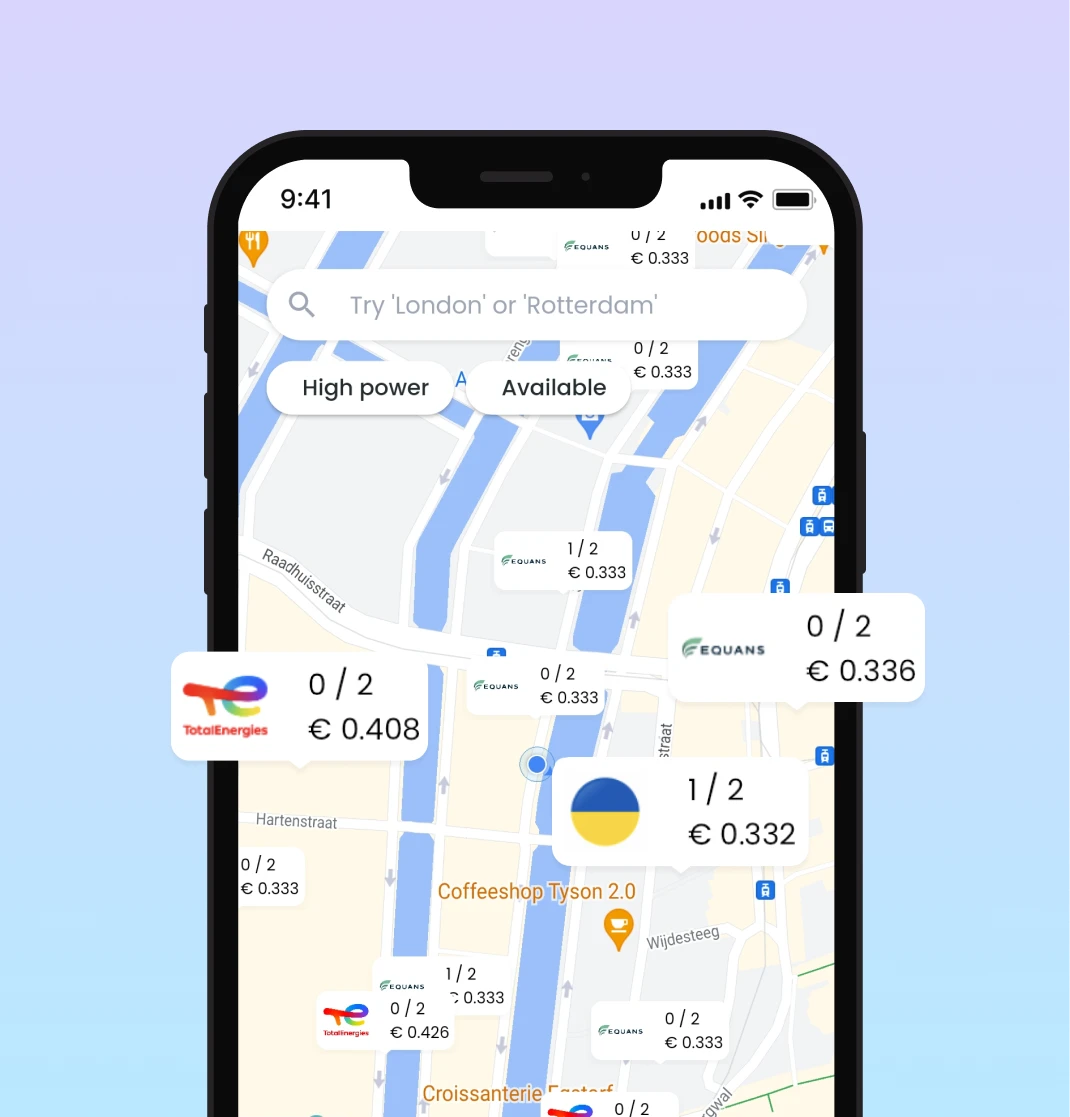 We tell you about cheaper chargers – when you're about to start charging at a location, the app will show you if there's one cheaper and nearby.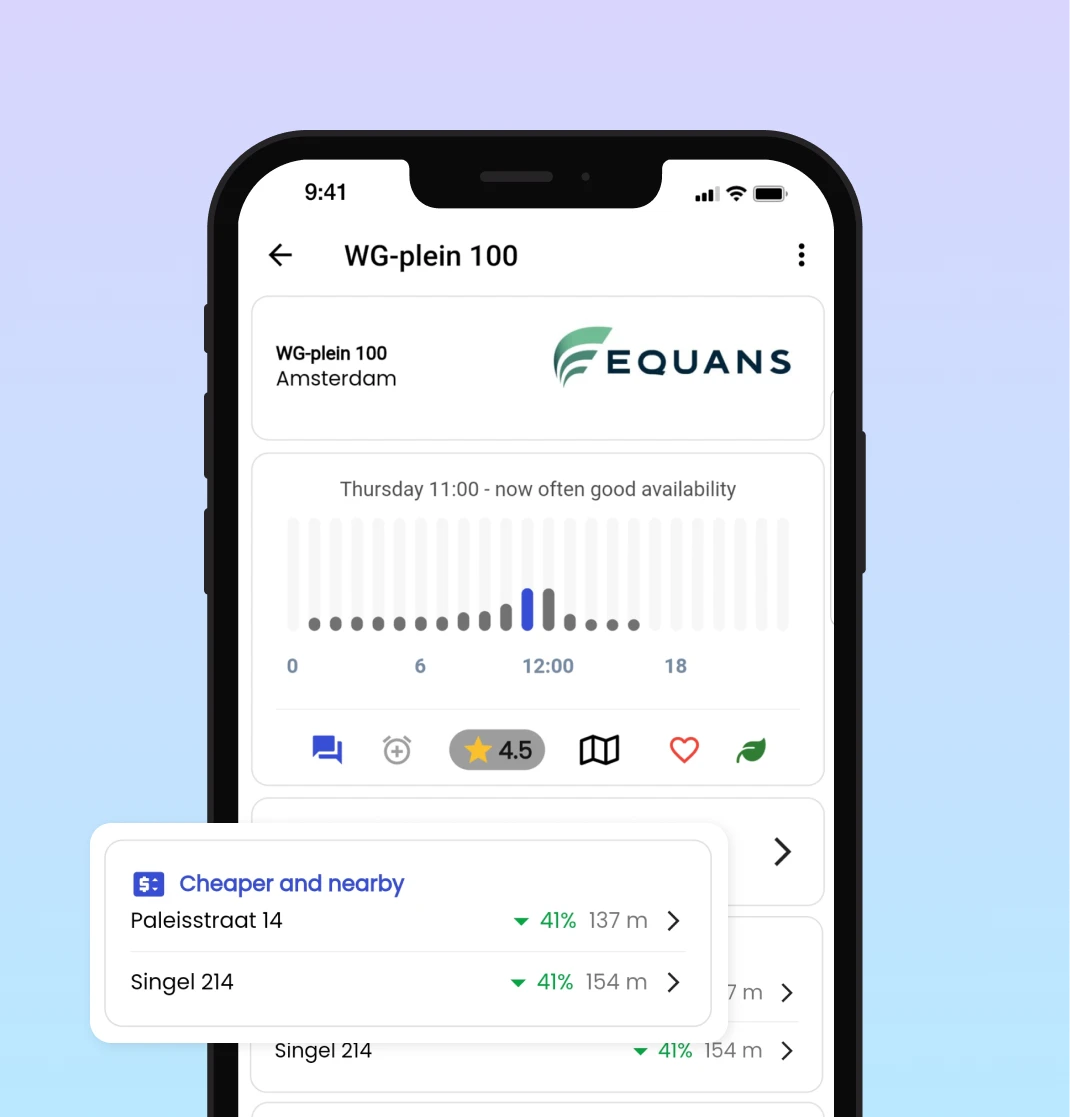 Get real-time cost calculations for your charge session – your total cost will include any VAT charges. Even better, you can set a max spend for your session, and we'll auto-stop it for you. 
At Tap, we have an ethos of fairness and transparency. We try to be as open as possible, not only about where you can charge affordably, but also about where your money is going when you charge your car.
More features coming soon
When we launch a new feature, you can expect it to help EV drivers get the most out of their charging experience – whether that's using our predicted availability algorithm to plan your next charge, finding chargers powered by green energy, using our messaging feature to coordinate charging with your neighbours.
From one EV fan to another, we always welcome feedback from drivers on our app and are particularly interested in what improvements they want to see. We've got a long list of features we want to build, some may top the lists if enough drivers want it.  
Have yet to give us a go? You can charge and pay, no sign up required.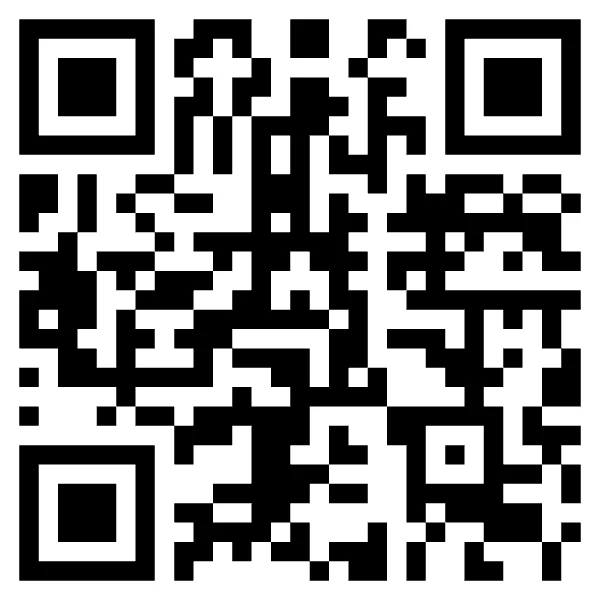 Have yet to give us a go? You can charge and pay, no sign up required.